ClubSNAP Editor
Staff member
Wakefest Singapore 2019, Hosted by Singapore Wakepark is one of the stops of IWWF Asia's Wakefest Series 2019.
It will be a cable wakeboard & wakeskate event featuring ability based categories.
Expect slick moves & exhilarating air time by up-and-coming grommets and some of the best wakeboarders & wakeskaters in Singapore & around the region.

Event: Olympus Sport Photography - IWWF WAKEFEST 26th May 2019
Date: 26th May 2019
Session 01: 1:00pm - 3:00pm
Session 02: 3:30pm - 5:30pm - FULLY

SUBSCRIBED
Location: Singapore Wake Park

Limited to 25 paxs Per Session
Please Click and Register at the below link.
https://forms.gle/HBGbdsJLuBuvCRSk7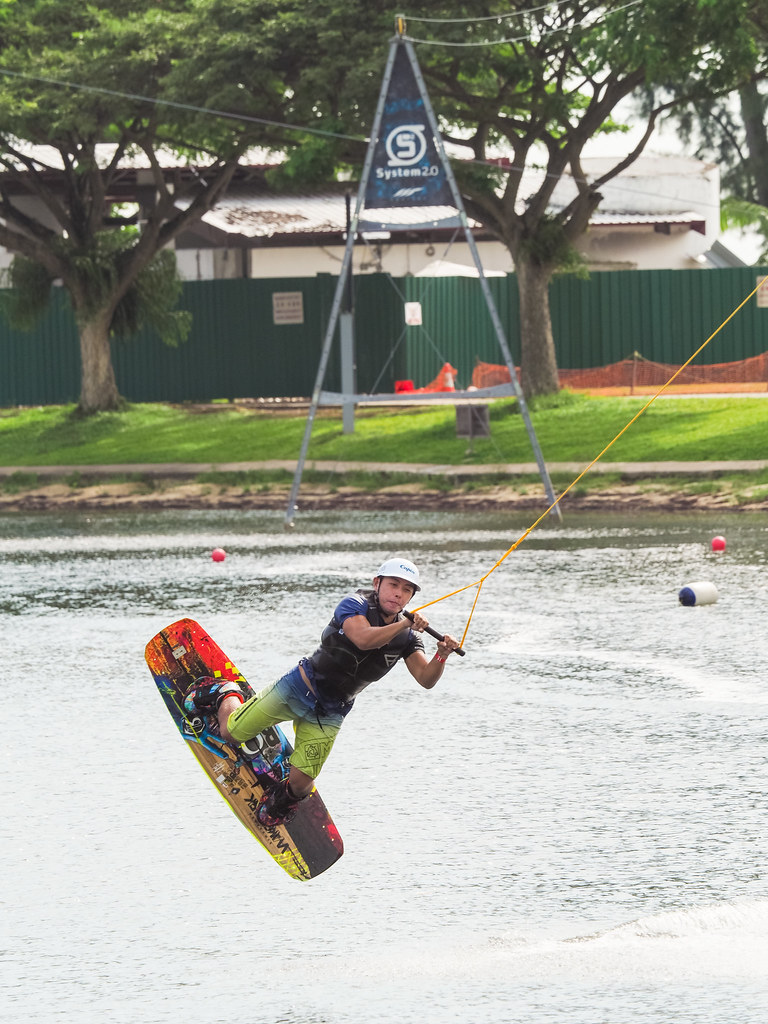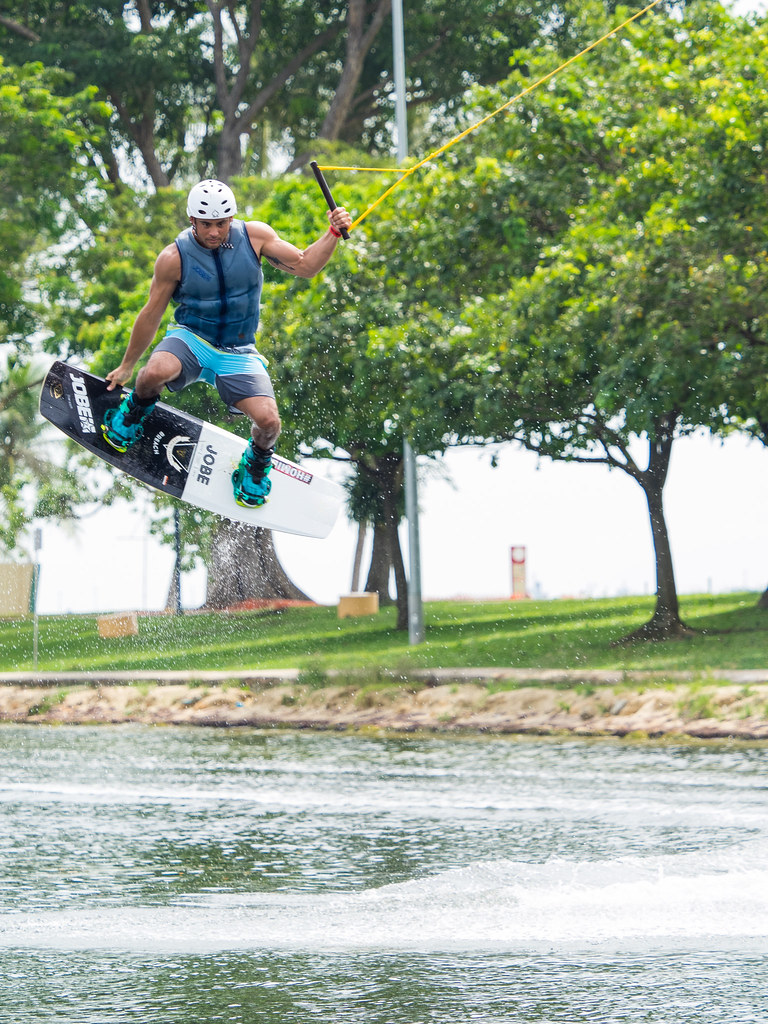 About Singapore Wake Park
Wake up to life by the lagoon at the Singapore Wake Park, the only cable-ski park facility in Singapore offering knee-boarding, wakeboarding, wakeskating and double-skis cable-style. Whats more, you can do these both in the daytime and night time any day of the week, in a safe enclosed body of water.
This is a space for you to learn a new sport, get your adrenaline fix, eat well, and hang out with family and friends.
With a full-sized cable system and two System 2.0s, water-sports enthusiasts and riders of any level can enjoy and challenge themselves at the Park. We have introductory sessions for children and beginners, as well as obstacles for the advanced riders to push their limits.
A cafe and bar, shower and locker facilities, cable-ski equipment, and The Shop @ SWP provides you everything you will need for a day at the Park including equipment, apparel and accessories. Free wireless connectivity in the Park vicinity is also available to those who are always on the go.