Apr 9, 2018
36,218
22
6
21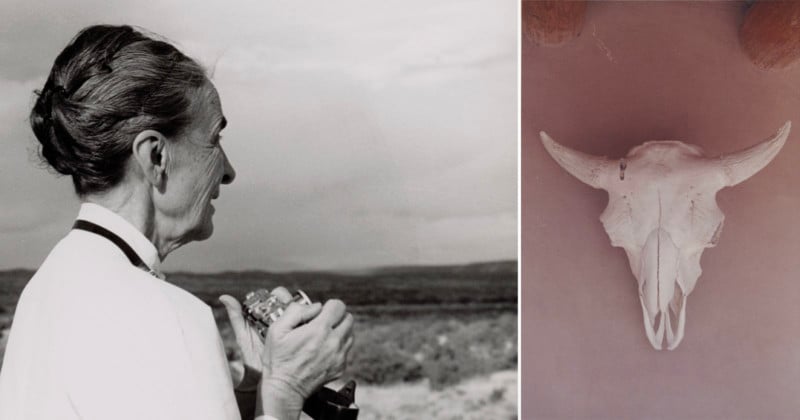 Georgia O'Keeffe is one of the most celebrated American painters, but her photography is significantly lesser-known. Nearly 100 rarely seen photos from a previously unstudied archive have emerged that showcase the artist's eye behind the lens.
Georgia O'Keeffe lived from November 15, 1887, to March 6, 1986, and is recognized as the "Mother of American Modernism." Her paintings often depict flowers and elements of the American Southwest as well as New York City. She would marry Alfred Stieglitz and live with him in New York and go back and forth to New Mexico until Stieglitz's death in 1946, after which she permanently moved back to the southwest state.
Though most well known for her paintings, her marriage to Stieglitz may point to her exposure to photography as an artistic medium as well.
The Addison Gallery of American Art
is preparing to host an exhibition of O'Keeffe's photography in February, where more than 100 rarely seen photos along with a selection of her paintings and drawings will be on display.
Todd Webb. Georgia O'Keeffe with Camera, 1958. Gelatin silver print, 9 7/16 x 7 5/8 inches. Georgia O'Keeffe Museum. Gift of The Georgia O'Keeffe Foundation. © Todd Webb Archive. [2006.6.982]
"While O'Keeffe is acclaimed for her paintings and works on paper, her photography was an equally essential expression of her artistic vision," The Addison Gallery writes. "Reframing views through the lens of her camera, O'Keeffe saw her environment as an array of possible shapes and forms. Moving from right to left, angling the camera from high to low, or turning it vertically and horizontally, she composed and recomposed her photographs to find harmonious compositions."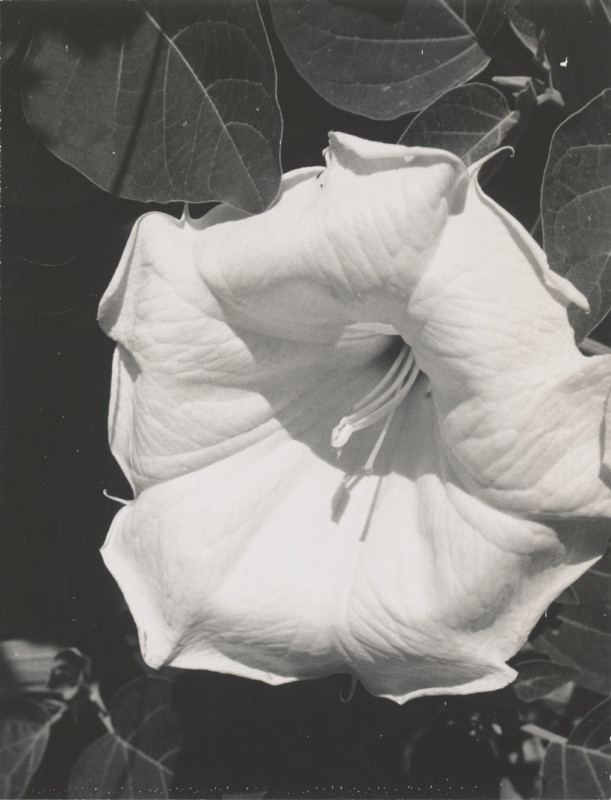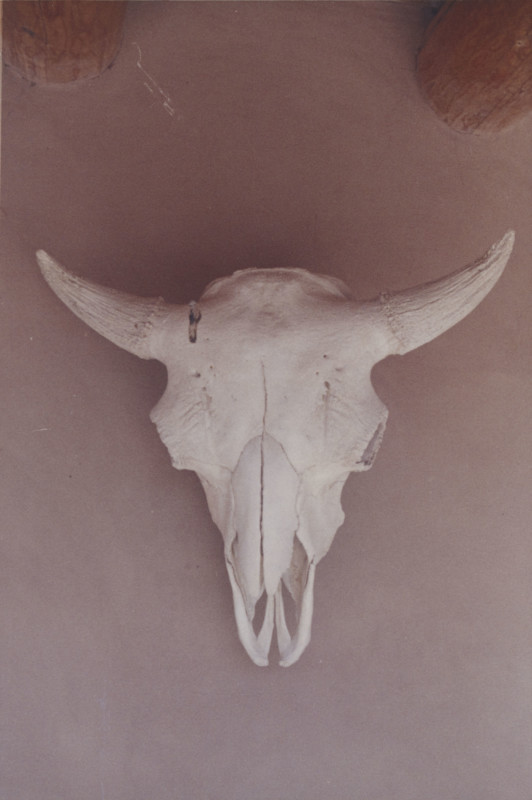 As noted, many of these images show O'Keeffe playing with composition on similar subjects, giving a rarely seen view of an artist's process.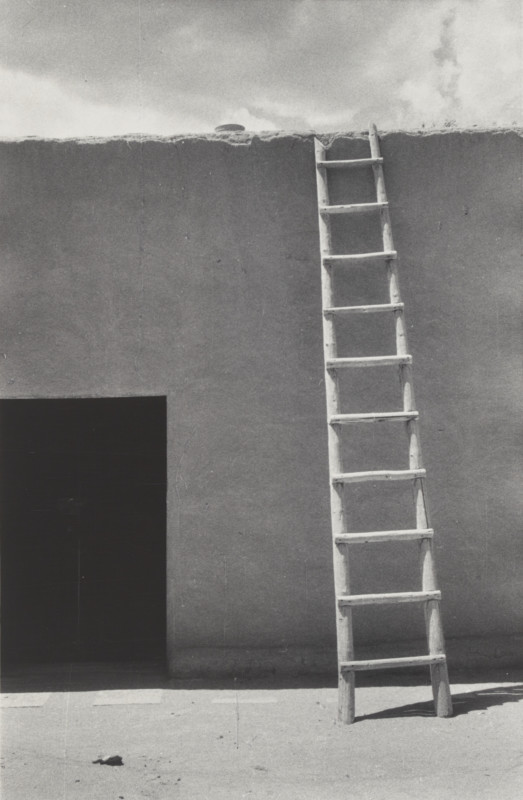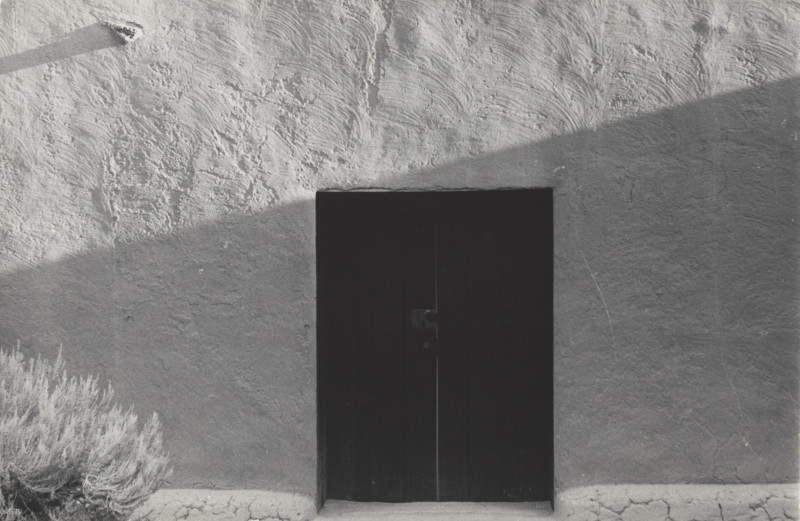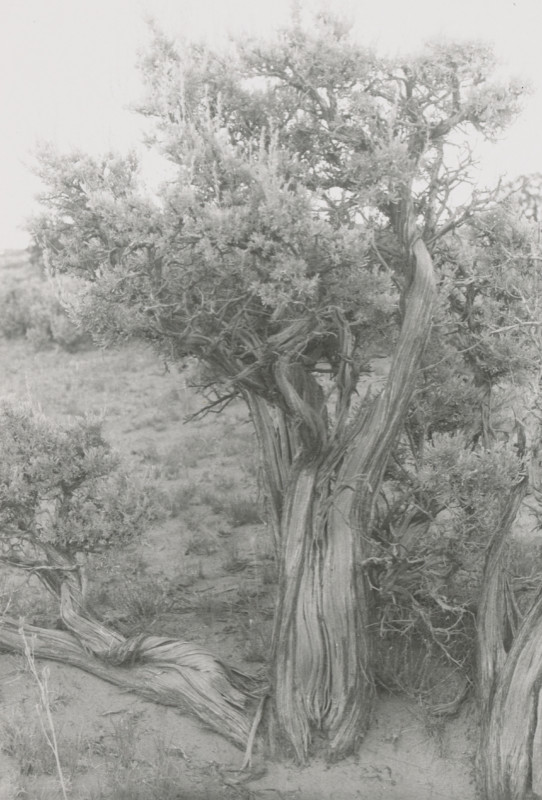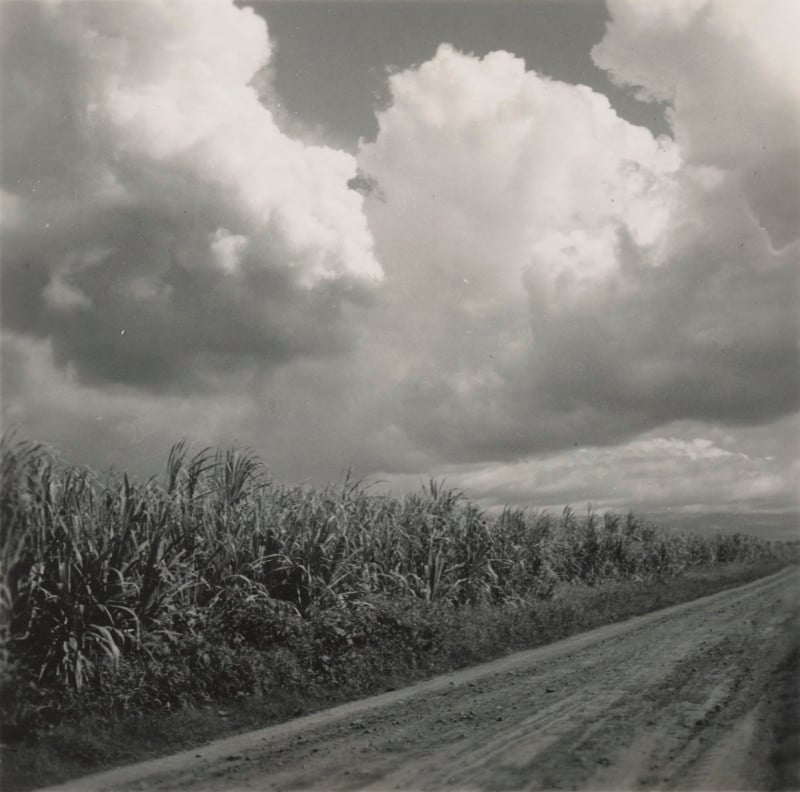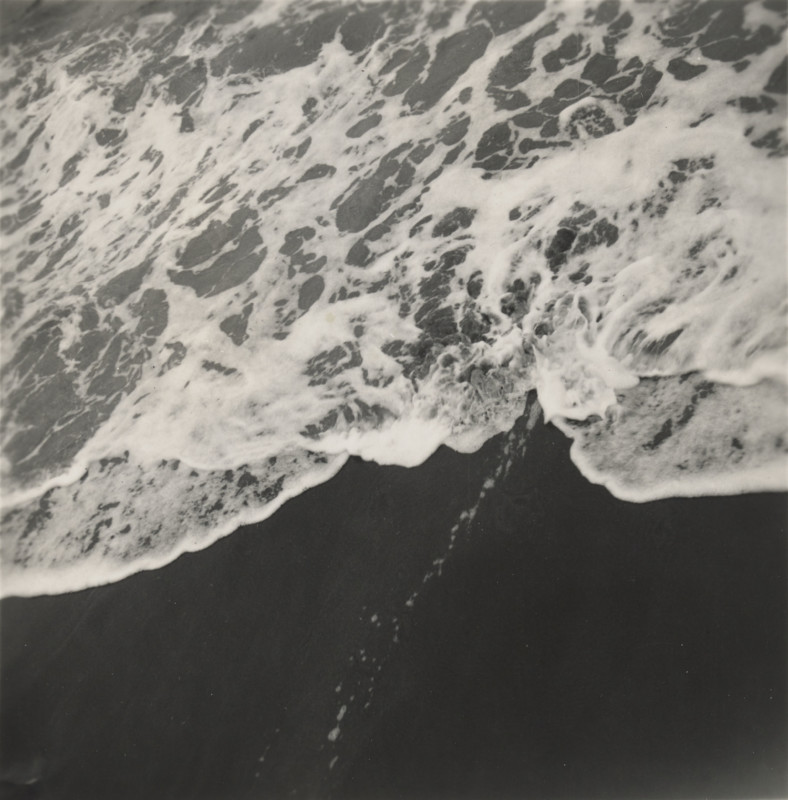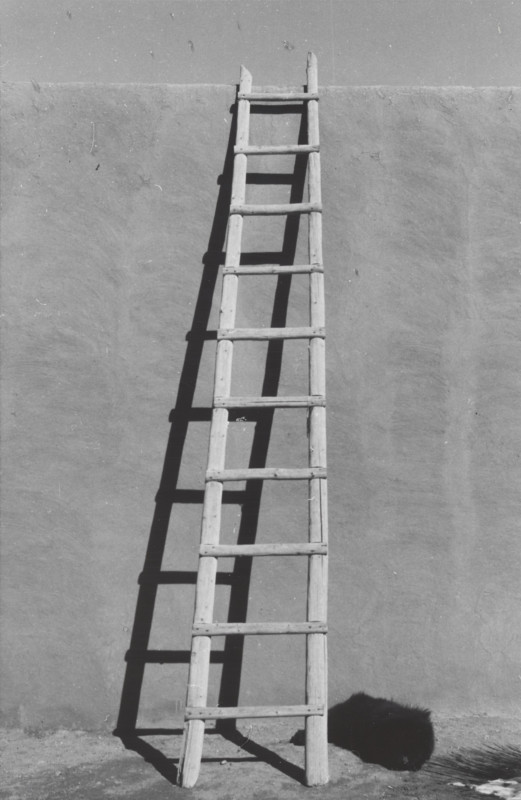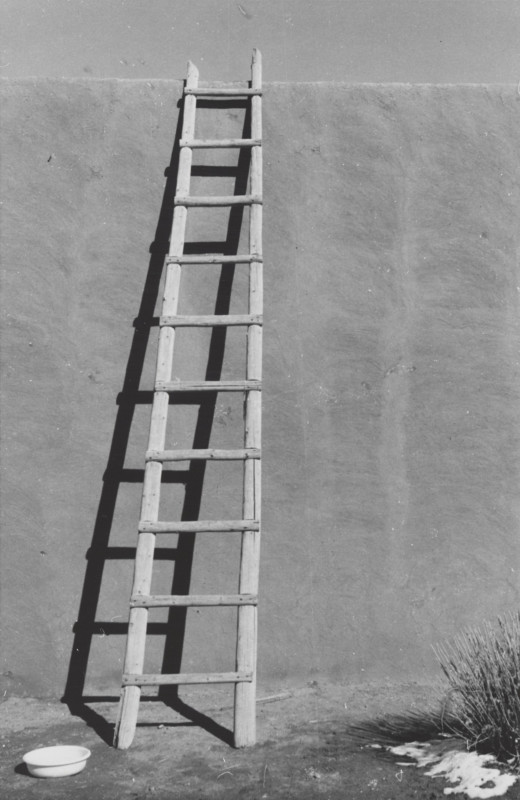 "As a museum that has championed photography since our founding nearly a century ago, we are particularly excited to explore O'Keeffe's work through this new lens," Allison Kemmerer, the Mary Stripp and R. Crosby Kemper Director of the Addison Gallery of American Art, says.
"The depth of our collection gives us the opportunity to draw on our holdings to give a deeper perspective on O'Keeffe's early career—as well as the ideas and influences that inspired her throughout her life—and share fresh insights on her achievements."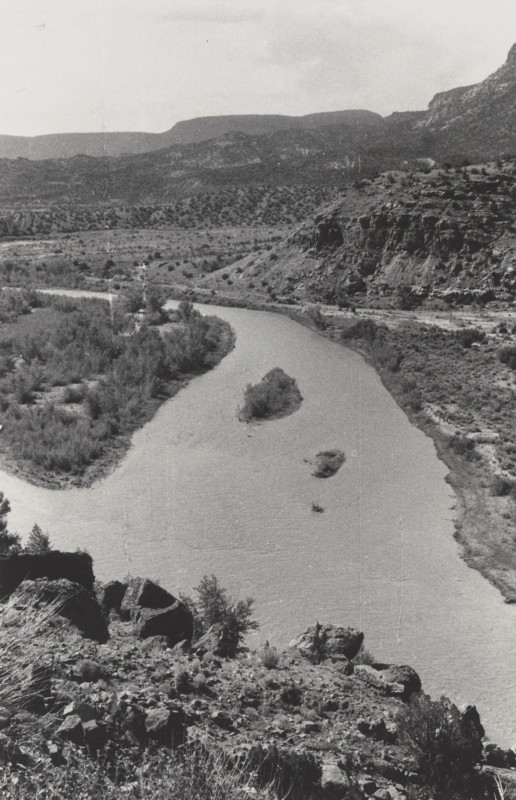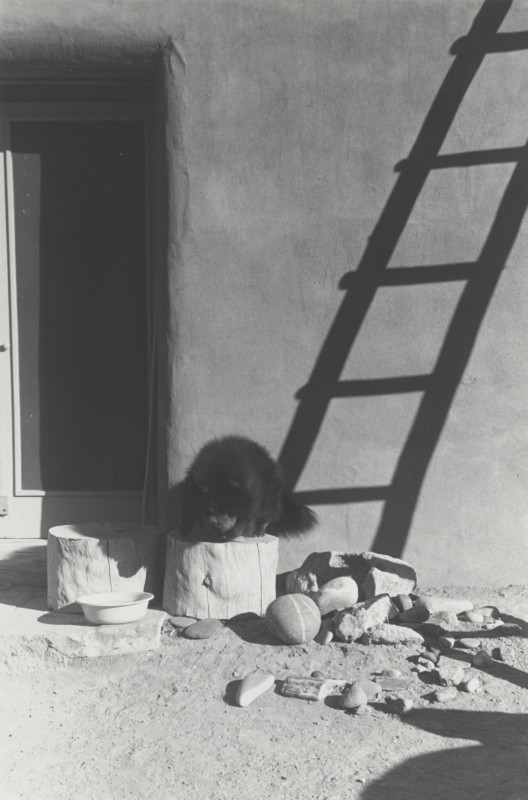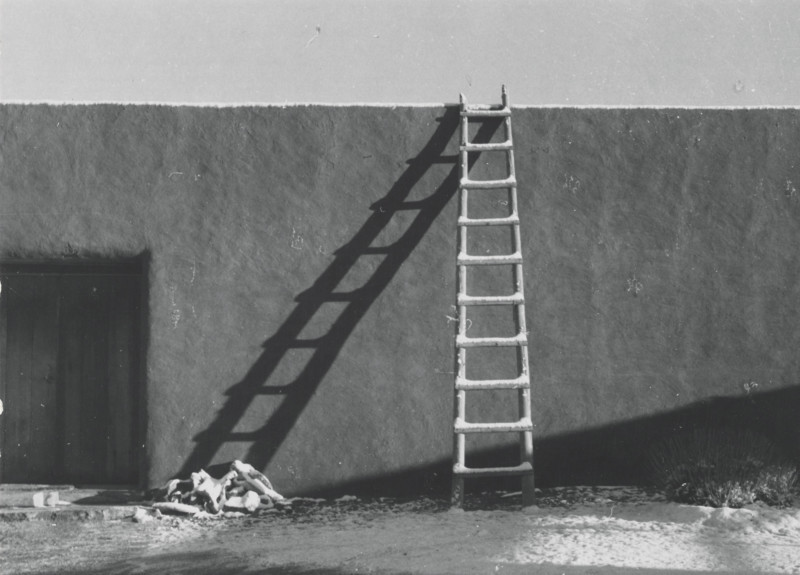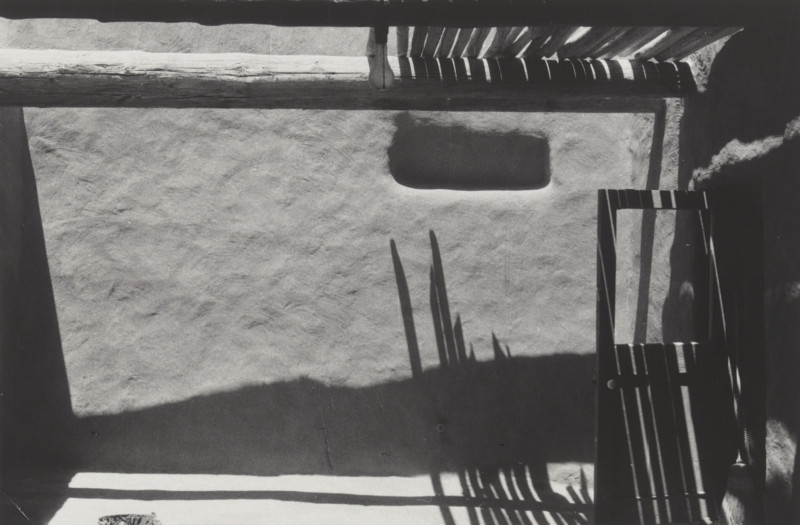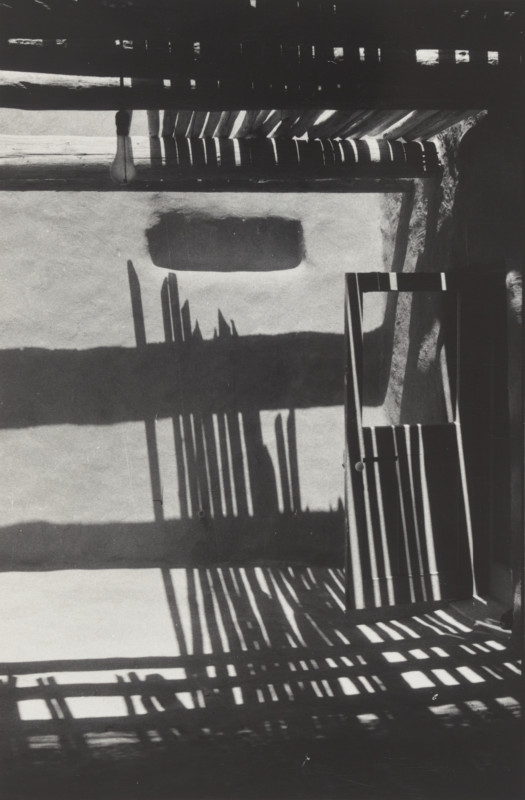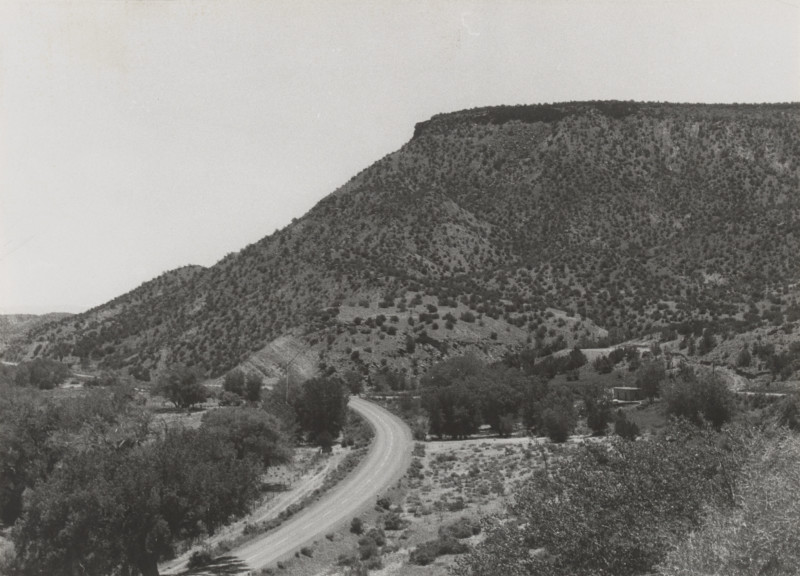 The above images join the rest of the large collection that will be available to view at the exhibition titled
Georgia O'Keeffe, Photographer
, which will be open at
The Addison Gallery of American Art
in Massachusetts from February 26 through June 12, 2022. Admission is free.
Image credits: Unless otherwise noted, photos by Georgia O'Keeffe and provided courtesy of the Addison Gallery of American Art.
Continue reading...